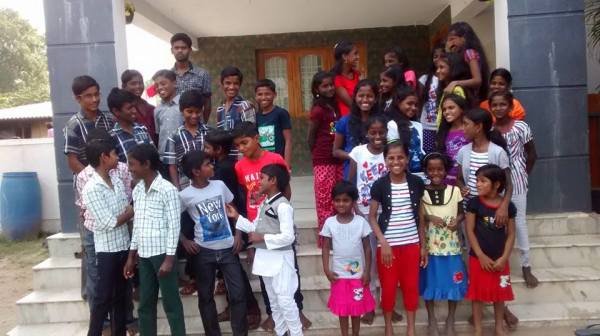 Every day, local village women come and learn the skills of tailoring - both for their own families and as a potential small business.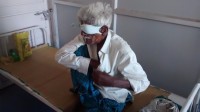 World Hope Missions has been able to help the poorest of the poor receive life-saving major surgeries.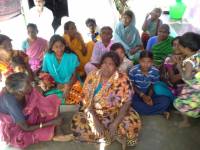 Haven of Hope Children's Home
Every day in a local slum village, 25+ elderly/handicapped/destitute individuals are able to receive a nutritious and balanced meal at no cost to them.  
Our Children's Home loves and cares for children who are otherwise unlikely to have a safe and nurturing environment. We provide these kids with nutritious meals, a good education with the potential of going on to university, a safe place to live and play and the opportunity to learn about Jesus Christ.

Most of the children come from remote villages and have lost one or both of their parents.  It is such a blessing to be able to love and interact with them during our visits.